Store Locator
The Cocoa Trees are conveniently located downtown and in the sub-urban malls. Find the store nearest to you and make it your favourite go-to chocolate store!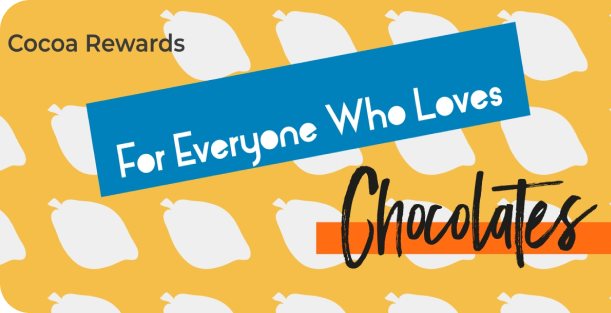 When you sign up for Cocoa Rewards, you'll instantly receive 50 bonus points that you can use to redeem rebates for your purchases. Get started and sign up now.
Need Help? Check out our FAQs.