We're here to help!
Speak to us today to curate premium gifts for your corporate customers.

Drop us a note below and we will respond the next business day. You could also email us at online@thecocoatrees.com or reach us at +65-6858 1800.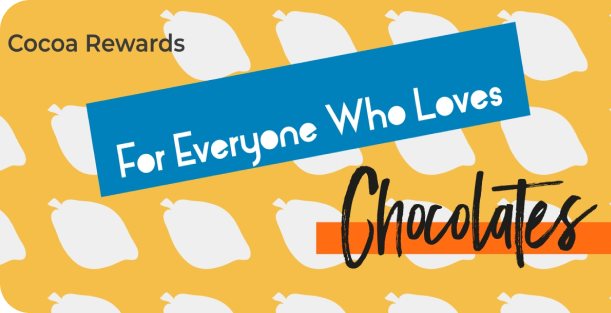 When you sign up for Cocoa Rewards, you'll instantly receive 50 bonus points that you can use to redeem rebates for your purchases. Get started and sign up now.
Need Help? Check out our FAQs.